Over 20 specialist consultants are working from our facilities. This enables the Eastern community to attend Specialist consultations within their own demographic area.
Local GP's can refer patients to one of the many Specialists who hold regular sessions within the Centre. See you local GP to obtain a referral to one of the leading Specialists consulting at East Care or please contact the centre on (09) 277 1540 if you would like to know more information.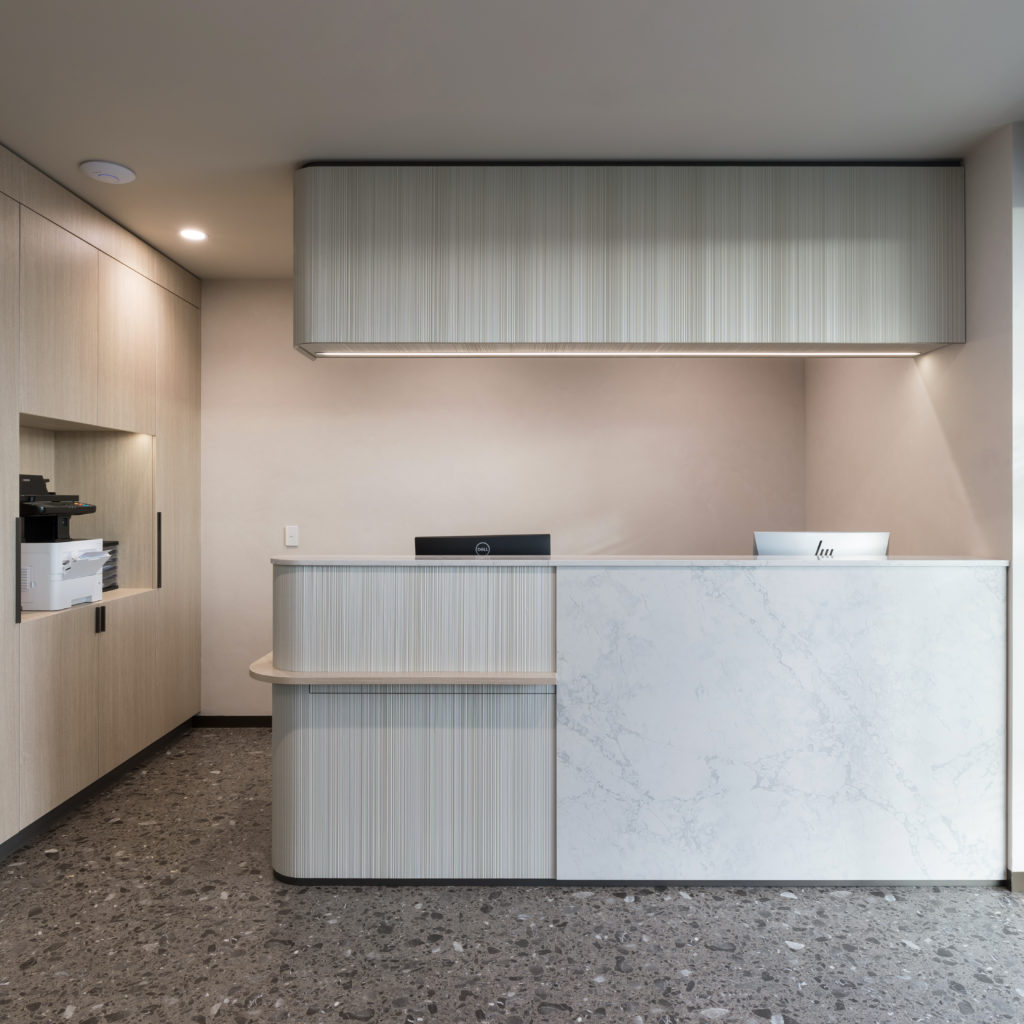 Address: 260 Botany Road, Howick 2013, Auckland
Postal: PO Box 38306, Howick 2145, Auckland
Complementary onsite services
At our Botany Road premises, we offer a number of onsite services including a Pharmacy and Radiology to ensure your visit to the Centre is as stress free as possible.
Health care professionals providing advance care plans
Frequently asked questions